Award Winning Single Ended Triode Amplifiers and Preamplifiers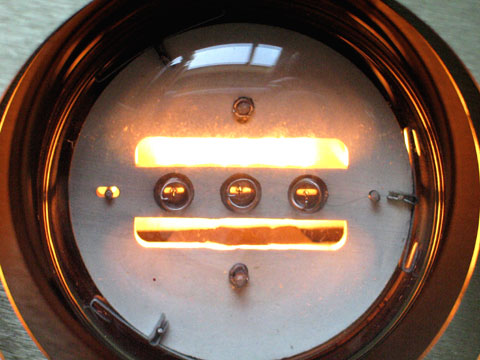 Mission , Outlook and Philosophy
Since 1997 our mission is to build ultimate performance vacuum tube amplifiers. Our designs offer sound quality usually found in products costing several times as much, and this is consistent with our goal of making top quality audio performance available to the enthusiast and recording studio alike.
Another aspect of our mission is to have more people experience the beauty of single-ended vacuum tube sound. Our single-ended amplifiers will drive medium, as well as high efficiency speakers, making this type of amplifier available to a much wider range of listeners.
We try to keep our designs simple and rugged and offer the most sound per dollar that we can. With over 27 years in the consumer electronics industry I have learned that service after the sale is of paramount importance. Made in USA Quality, Proven Value, Award Winning Performance, and Courteous Service. This is what deHavilland delivers.
George Kielczynski
Director Sales and Marketing
Home Products Quotes Shows Mission Q &A's Dealers Contacts TubeWizard